Civil Litigation & Business Law Attorney in Akron, Ohio
Resolve Business Disputes Fairly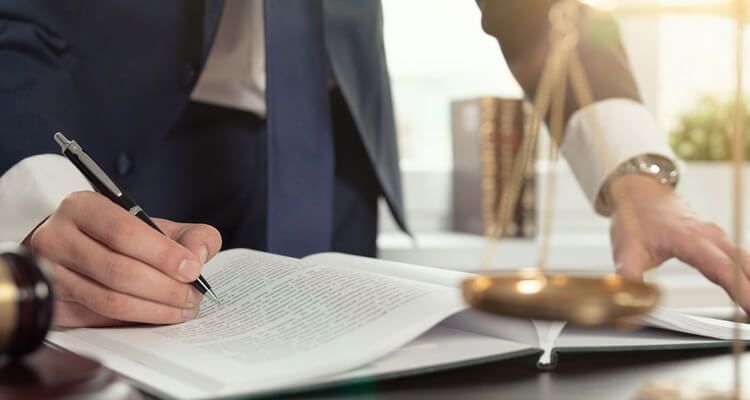 Hire a Business Law Attorney in Akron, OH
Running a business in Akron, OH is no easy feat, especially when legal situations threaten to make things even more complicated. As a civil litigation attorney, Max W. Thomas LLC has extensive experience in business law and can help you protect your business' best interests.
Attorney Thomas can handle a number of business law matters, including...
Hiring, termination and severance issues

Non-competition agreements and disputes

Discrimination and harassment issues

Filing or defending a lawsuit
You've invested a lot in your business. Get a business and civil litigation attorney on your side who will fight for a fair resolution. Don't face your business law challenges alone. Put an experienced and highly-trained professional to work on your case. Call 330-302-3950 now to discuss your issue with business law attorney Max W.Thomas.
Civil Litigation & Business Law Representation
Litigation is often not the preferred option, but it is sometimes necessary. When these situations arise in civil matters or business dealings, it is important for you to utilize the services of a skilled attorney to help you on your case. Attorney Max W. Thomas has the knowledge and insight you need to seek a favorable outcome in your legal matters.
You should not attempt to handle civil law or business disputes alone. Legal affairs require complex preparation and attention to detail, and a seasoned attorney can help you navigate them. When looking for strong, effective legal representation in the Akron, Ohio area, there is a trusted place to go.
If you are involved in a civil litigation matter, or if you are a business owner in need of legal representation, your best option is to consult with an attorney. Don't wait. You can take action now. Contact the Akron, Ohio office of Max W. Thomas LLC today to schedule a consultation.