Education Law Attorney in Akron, Ohio
Your Children Deserve a Great Education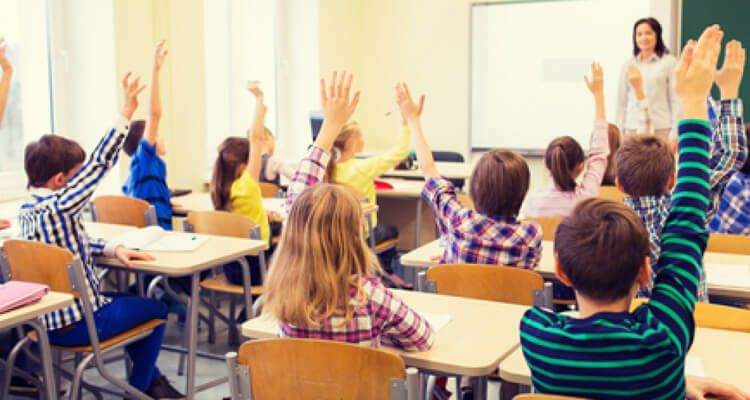 Speak With Attorney Thomas About Education Law Issues in Akron, OH
Every child in Akron, OH is entitled to a fair educational environment, but not every education system does the right thing by their students with special needs. If you're unsatisfied with your child's individualized education program, turn to Max W. Thomas LLC. Attorney Thomas will advocate for your child's rights in the classroom.
Attorney Thomas' goal is to make sure both the parents and child are happy with the goals and services laid out by their individualized education program. He will help you collaborate with the school to ensure your child has every opportunity to succeed.
If your child is in what you suspect is an unfair educational environment or if there is another education law matter you are dealing with, you can turn to an experienced education law attorney to work toward a satisfying solution.
Don't Fall for Common Myths About IEPs
Education law can be complicated, and there are a lot of misconceptions surrounding IEPs specifically. Here are some common misunderstandings about IEPs:
MYTH: Schools will always go out of their way to follow IEPs. The truth is, Administrators are often busy and overlook IEPs. An attorney can help advocate for your child.

MYTH: Parents aren't involved in creating the IEP. The truth is, Parents can and should be involved in setting goals and representing their child in the creation of an IEP.

MYTH: Changes can only be made in the annual IEP meeting. The truth is, IEPs can be changed as needed. An attorney can guide you through this process.
Have more questions about education law surrounding IEPs? You can receive sound legal counsel regarding your education law issue today by contacting Max W. Thomas LLC and scheduling a consultation. Call 330-302-3950 now to get answers from an attorney in Akron, OH.