Wills, Trusts & Estates Attorney in Akron, Ohio
Protect Your Family and Your Assets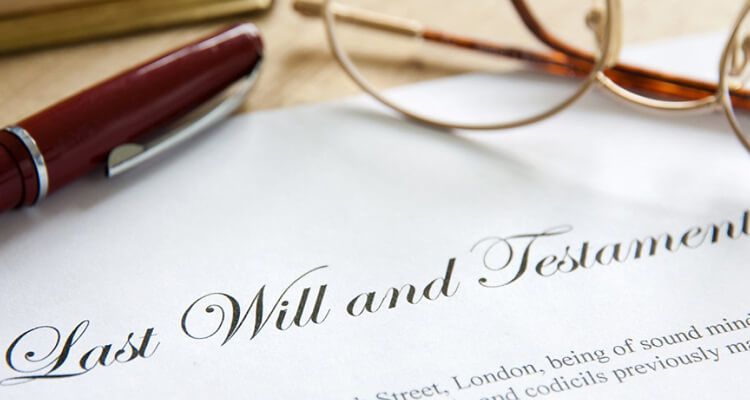 Choose a Wills and Trusts Attorney in Akron, OH
Everything you own is a part of your estate, from your car to your insurance policy. A wills and trusts attorney can help you figure out how to divide your assets for your beneficiaries. If you need estate planning services in Akron, OH, turn to Max W. Thomas LLC.
Attorney Thomas can help with estate planning matters related to...
Wills

Living trusts

Special needs trusts

Irrevocable trusts

Power of attorney law

Advanced trust planning

Advance directives

Trust administration

Probate services
If you don't get your estate plan sorted out before you die, the division of your assets will be decided by the Akron, OH court system. Don't let this happen to you or your family in the future. Call 330-302-3950 now to schedule a consultation with an Akron, Ohio-area wills & trusts attorney.
You Don't Have to Go Through Probate Alone
After your loved one has passed away, you may feel overwhelmed with the number of things that need to be taken care of quickly. A probate attorney can help you ensure your loved one's wishes are respected. Attorney Thomas will...
Review the terms of your loved one's will

Divide their assets according to their wishes

Sort any outstanding debts
Probate attorney Max Thomas understands that this is an emotional time — let him take the weight off your shoulders. A probate attorney can help you navigate the probate process with ease and efficiency.
Planning ahead to make sure your loved ones are taken care of when you're gone is always a wise decision. If you are in the Akron, Ohio area, and you would like to begin taking steps to put a sound plan in place to prepare for your family's financial future, contact Max W. Thomas LLC today and schedule your consultation.